With a strong history of providing solutions, ZEISS constantly advances the world of optics and helps shape technological progress.
From windows and windshields to thin-film solar cells, from displays to headlights and lenses, glass is one of the most versatile, practical and stylish materials available today and has become an indispensable part of our daily lives.
State-of-the-art coating technologies enable us to further enhance the properties of glass and increase functionality for an almost uncountable amount of different fields of applications. The common ground of a multitude of these products is that a high degree of layer thickness accuracy, homogeneity of the surface and freedom from flaws is mandatory.
The verification of the results and the quality of final products after the coating process are not only required in ISO certified companies, the striving for optimized functionality and attractive design led to a significant rise in the expectations made on the quality of glass products which increasingly turns out to be a decisive competitive criterion.
✔

Rugged

✔

Dependable

✔

Accurate
Zeiss Products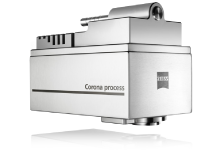 Corona Process
The system is optimally tailored to the workflows of the food industry. It provides a sustainable complete solution consisting of a spectrometer system, calibration and intuitive software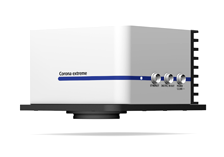 Corona Extreme
Corona extreme is a complete comprising spectrometer system tailored to meet the challenging conditions in agriculture.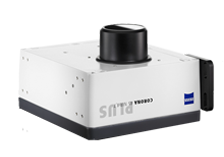 Corona Plus 45
CORONA PLUS 45 NIR has been designed for online measurements in quality assurance and process control in rough environments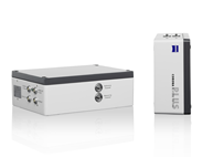 Corona Plus Remote
This complete spectrometer system monitors the production of architectural and automotive glass, plastics and coatings as well as solar cells.
Zeiss products are tailored to the individual processes of our customers. In doing this we can provide specific solutions for individual applications and thereby create essential benefits in efficiency and process stability. Our goal is to enable our customers, who are market leaders in their segments, to use the same spectroscopic method and apply it uniformly in quality and reliability from the laboratories into clean room and industrial environments.